Volunteer to come to a workshop as part of the project where the researcher will be discussing these issues. Locations still to be confirmed, but if you are interested in this option, please email Eleanor for more details: e.formby@shu.ac.uk.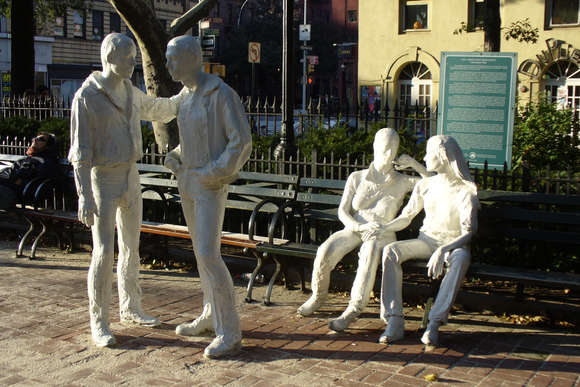 Privacy and research ethics
The project has received ethical approval from Sheffield Hallam University. If you come to a workshop you will be asked to sign a consent form to say that you understand that your participation is voluntary and that you can choose to withdraw from the research if you wish.
All information collected via the workshops will be stored securely and confidentially.
All information included in the final report or other documents will be reported anonymously (i.e. will not use people's names and any identifiable information will be removed).